Through the years advancing into the technology and science era, computers have changed how we do just about everything. While some artists still prefer the good ol' fashioned pencil and paper or the paint and the canvas, many creative minds have taken on the virtual arts made solely with a computer. If you are interested in creating art on the computer, there are a loads of artistic software that can be purchased, but that's not what we are focusing on. Everyone in the world knows about Adobe's amazing products such as Photoshop, which happens to be the most popular artistic program in the world. Save your money and let's talk about creative art programs that will save you some cash.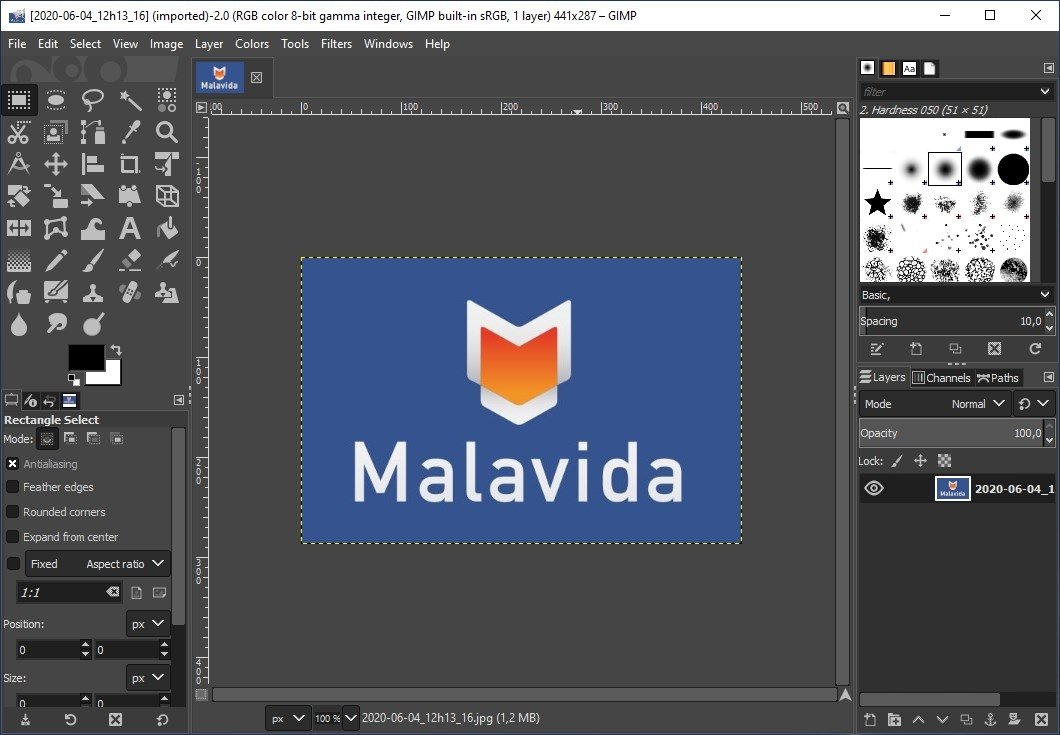 While still hooked on the subject of Adobe Photoshop, it looks like an amazing program and it is! Endless possibilities and more than one way to achieve your artistic goals. This amazing program can, however, destroy your bank account. Thankfully, we have GIMP! GIMP is a Photoshop clone that can do almost everything Photoshop can. The program is free and flexible allowing you to place your windows anywhere on the screen you'd like. GIMP is powerful and for an artist on a budget, it will be your next best friend.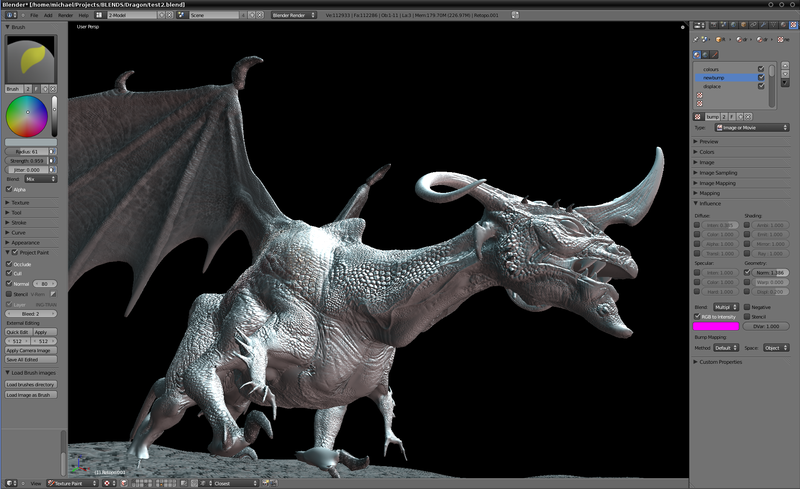 Have you ever wanted to get into 3D modeling? I've done that a bit, too and for me, it's just not my cup of tea. The reason being is there is so much that goes into one project and I found it difficult to keep up with it all. I'll never take the art work done in movies such as Toy Story and other Pixar projects for granted every again now that I know how much work and dedication goes into only 20 seconds of video! If you are looking to get into 3D modeling, get into using Blender. Blender or better known as "Blender 3D" is a free program that has been around for many years and the community is always growing, just like the program itself. Compared to other programs for 3D modeling, I found this one to be the easiest. Go for it!
There are so many other solutions of free programs and I'm still trying them out one by one slowly, but surely.  What are your favorite free programs? Do you prefer computer art or physical art?